Part of our team attended xDay – a 3 day event in Paris hosted by MultiversX team (formerly Elrond Network). Ion, Radu and Andrei had the chance to showcase the product – power bank sharing stations connected to blockchain.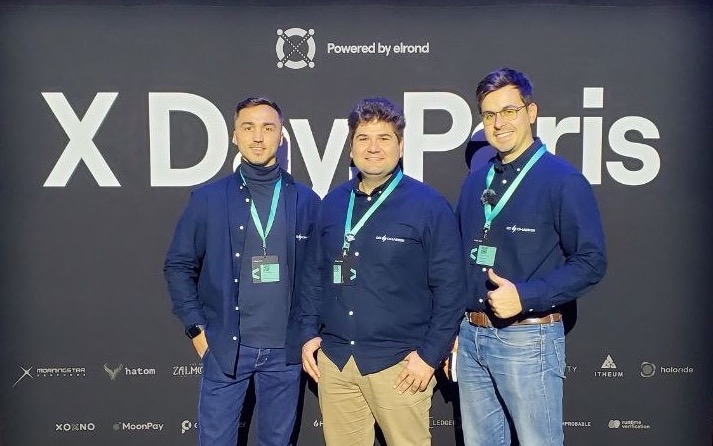 All the guests that attended the event were able to borrow a power bank and use it for free.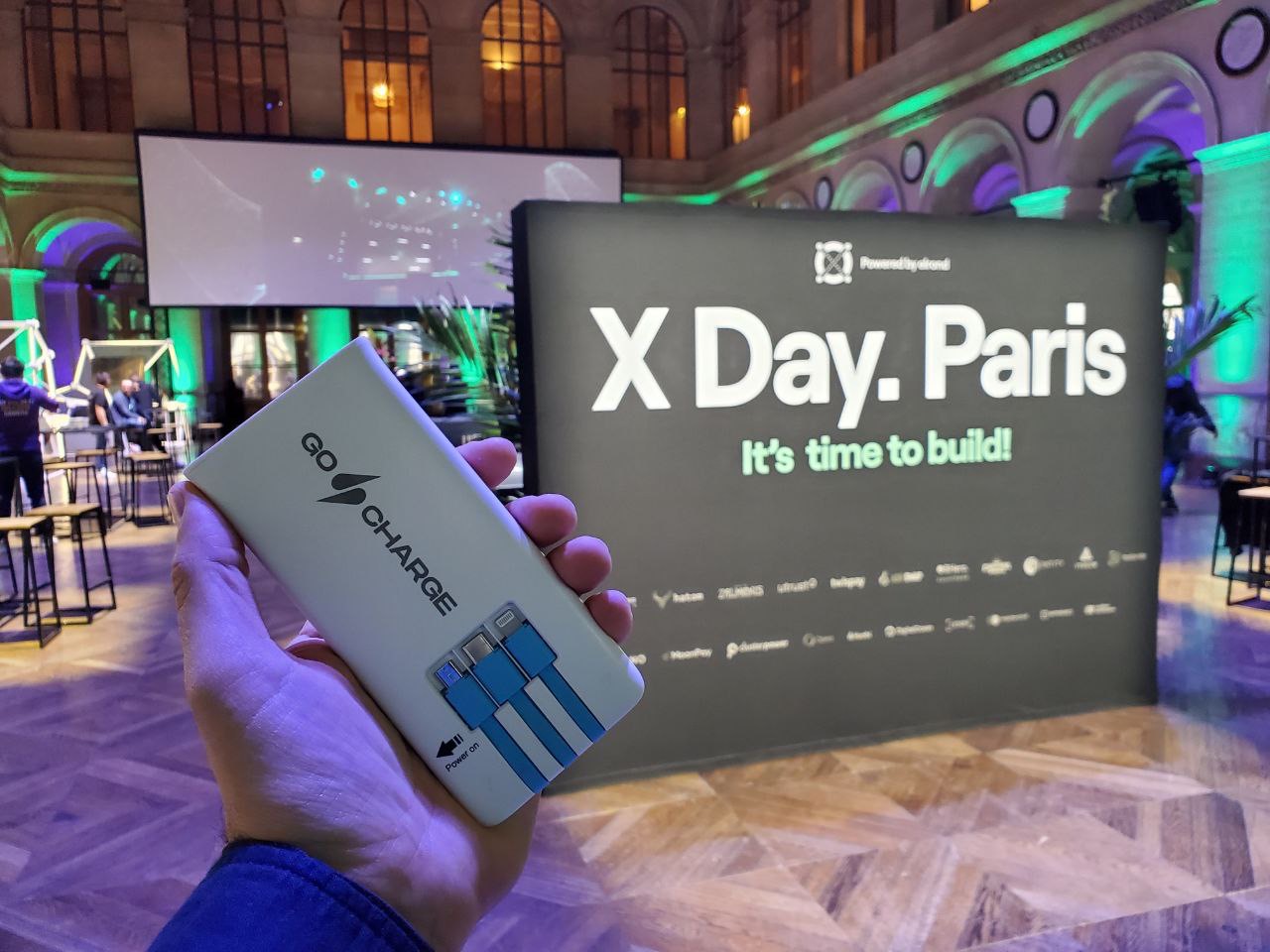 It was quite easy – people had to scan the QR code on our stations which redirected them to a special subdomain: xday.gocharge.tech (which is now disabled). To be able to rent a power bank, they had to login with Maiar App and sign a transaction to secure 0.5 EGLD as deposit. On successful tx result, a power bank has been ejected from station. When the power bank has been returned (inserted into station), the SC returned the deposit into user's wallet.
People that interacted with our team had the chance to learn more about our current status, what are we working on and future plans. We had the chance to interact with more that 200 people from all around the world and explain how we are bridging a web2 business to web3 via blockchain and NFT as proof of franchise ownership.
Overall, we can call it a success. In all 3 days, in the afternoons, all the power banks were rented.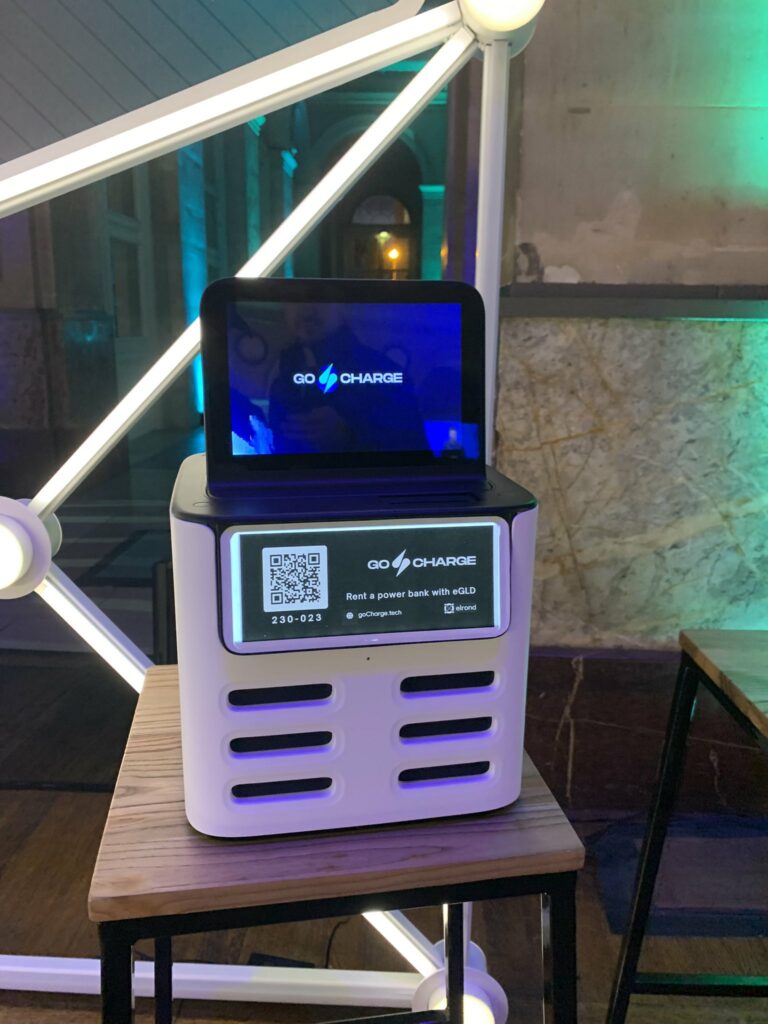 It's been a few intense days in Paris with great feedback and community approval for our blockchain <> web2 solution. Many thanks to our partners from BHero launchpad. Excited for what's coming next!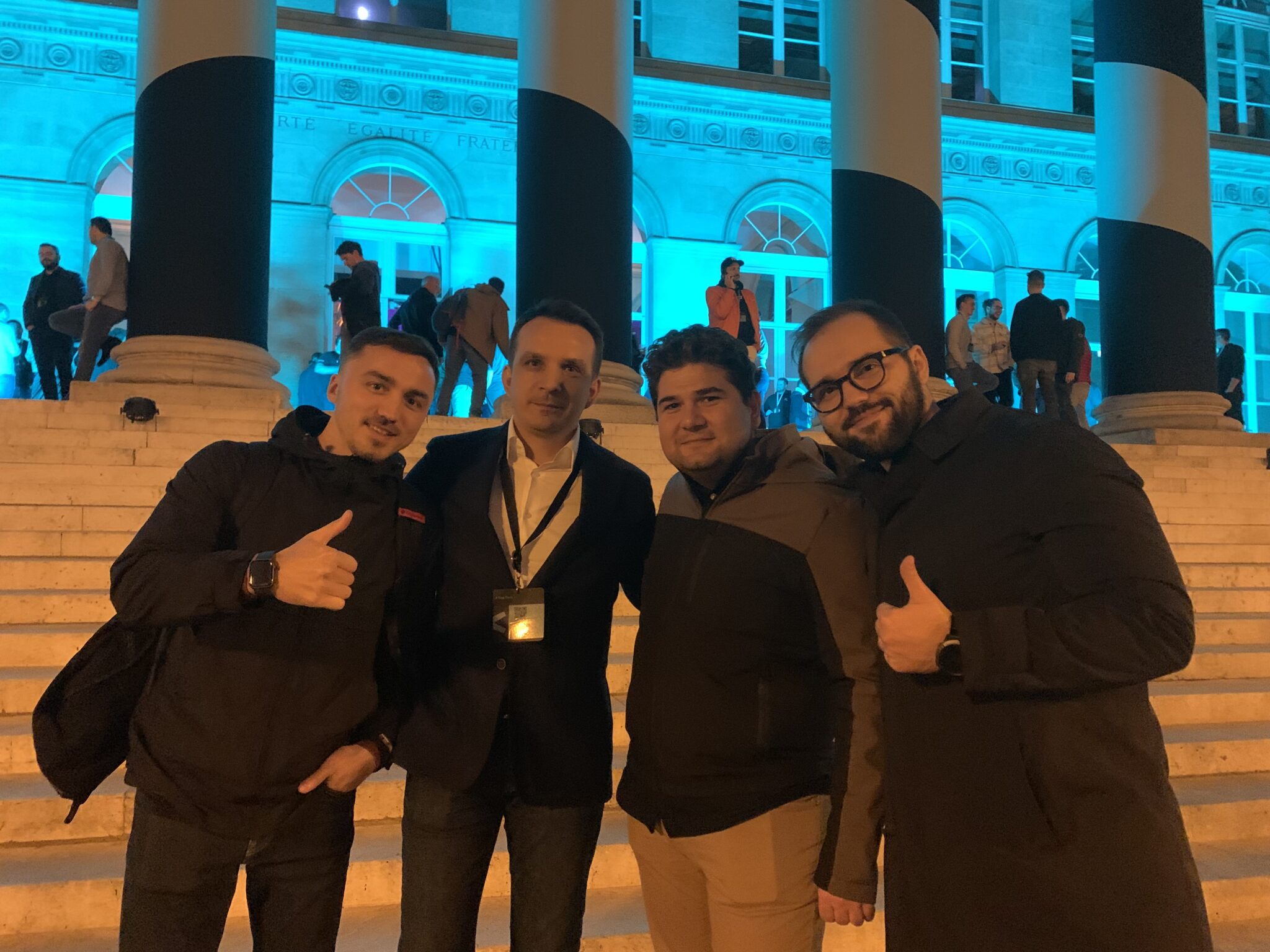 Social Media mentions:
To stay up to date, make sure to follow us on Twitter or join our Telegram Group
Read the BHero incubation thesis for goCharge.tech