Spread the word, engage with community and earn exclusive perks and rewards!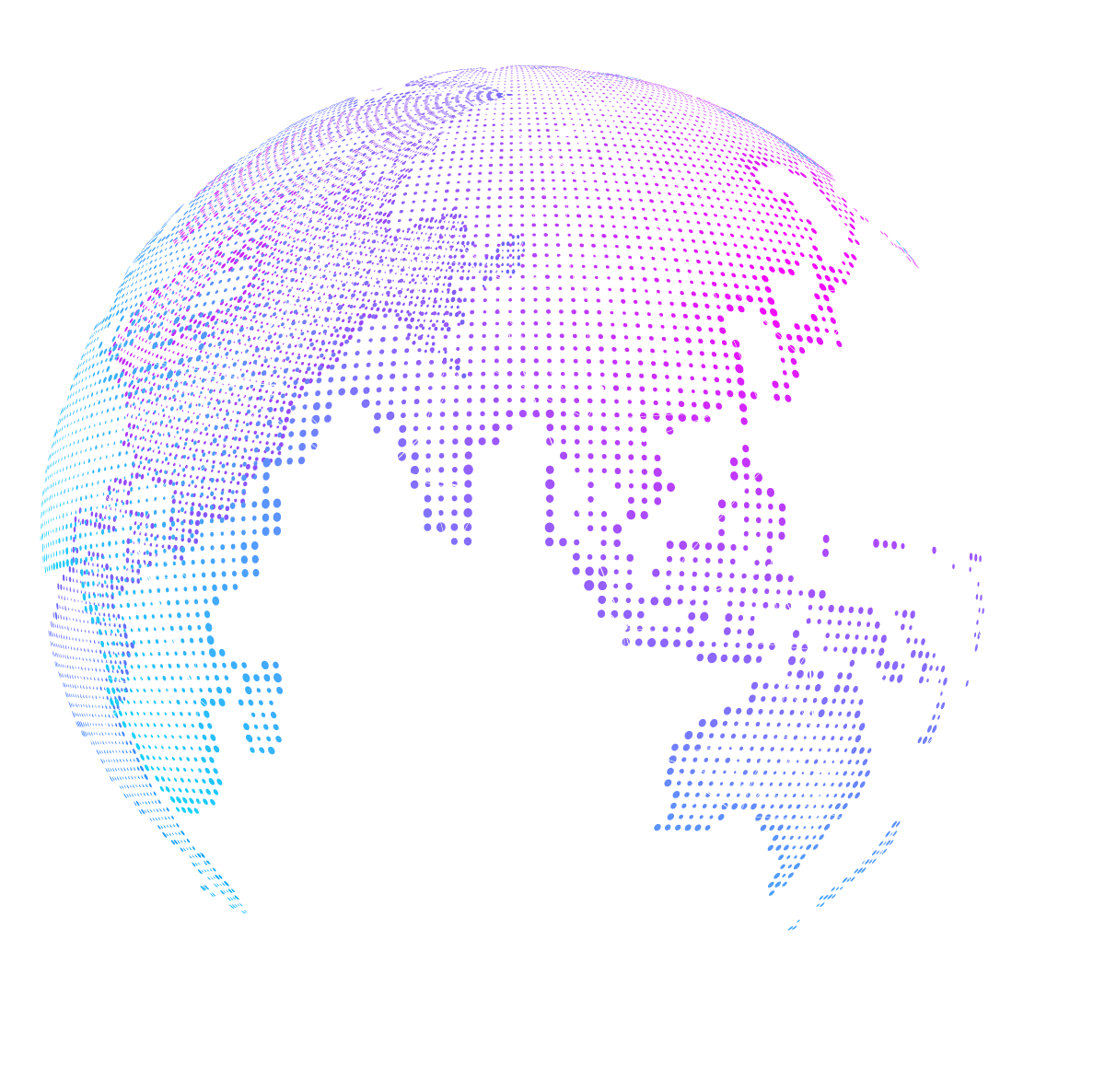 Together we're building the biggest, decentralised, global network of Electric Vehicle Chargers and power bank sharing stations.
We're looking for ambassadors to spread GoChargeTech vision and mission across web3 and web2 communities.
Let's go charge
Who can become an ambassador?
Let's grow community
together!
We need your support to make sure each member from web3 space knows about us. Only together we can achieve it!