Shareable Electric Vehicle Chargers
Decentralised
EV Charging Network
Share your EV charger with anyone and earn passive income. At GoChargeTech we're building a platform where you'll be able to connect EV charger and allow others to use it. All handled on blockchain by Smart Contracts.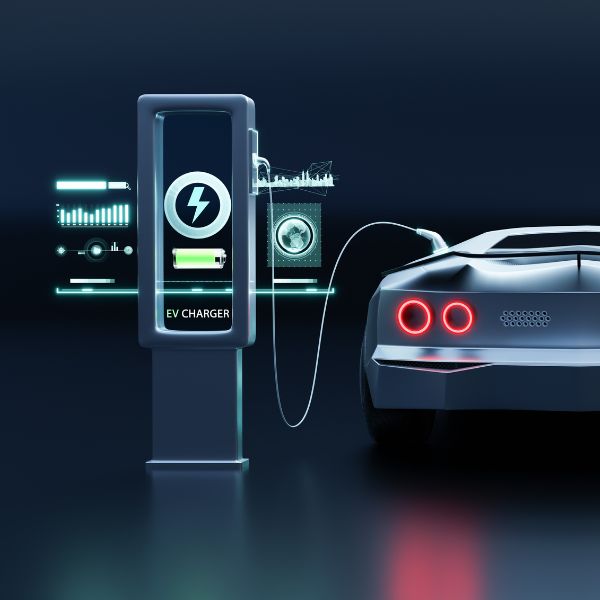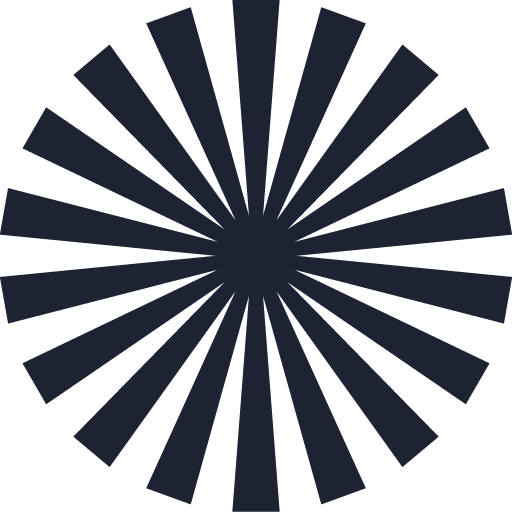 GoChargeTech helps you connect to blockchain any EV charger that runs OCPP protocol in few steps: 
Manage time slots and set the availability for customers.

Select which blockchain and tokens will be accepted as payment methods. 

 All done. Customers will see your EV Charger in goCharge.tech app and use it. 
Together we're building a decentralised, global network of Electric Vehicle Chargers. Let's go charge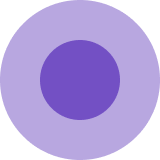 Put your EV at work while you're not using it. Start earning passive income in minutes.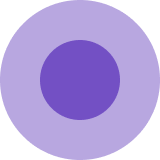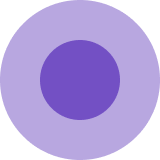 Anyone can connect and list their EV chargers in our application.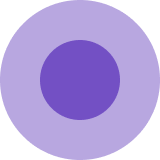 Our mobile website is designed to work seamlessly and there's no need to install another app in your phone.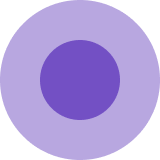 Connect EV charger to your favorite blockchain. Our goal is to integrate all major chains.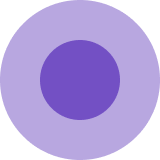 Be the first one to join our club. EV market is growing at a fast pace, so web3 adoption.
Depending on blockchain and payment method chosen by customer, there will be a small fee for each transaction.
As CHARGED token is the core of our business, paying for charging services with our token will not apply any fees.
For enterprise customers that expect big number of transactions, there will be a capped monthly fee amount. As proof of concept, we've connected power bank sharing stations to MultiversX and Binance Smart Chain. Our MVP accepts crypto payments with BNB and EGLD tokens. For next phase, we're working to connect EV chargers.
Rent a power bank and charge your phone anywhere, anytime. Fast, secure, easy – just follow 2 steps: 1. Scan the QR code on the station and sign transaction. 2. Power bank is released – charge your device.